BrandGeko Superiorly Establishes Brands on the World Front: GoodFirms
BrandGeko indeed has left a mark as an agency that superiorly establishes great brands on the world front. That has thus earned the digital agency an award from Goodfirms as a top web design company in 2021.
As we already know, products or organizations are elevated when combined with creative designs and effective branding. It is the best technique to create an emotional resonance for consumers who buy products and services based on pragmatic and emotional judgments. In consideration, this is why well-designed graphics, superiorly-crafted logos, and exceptional interfaces give the users an astonishing display of your website, mobile app, or portal.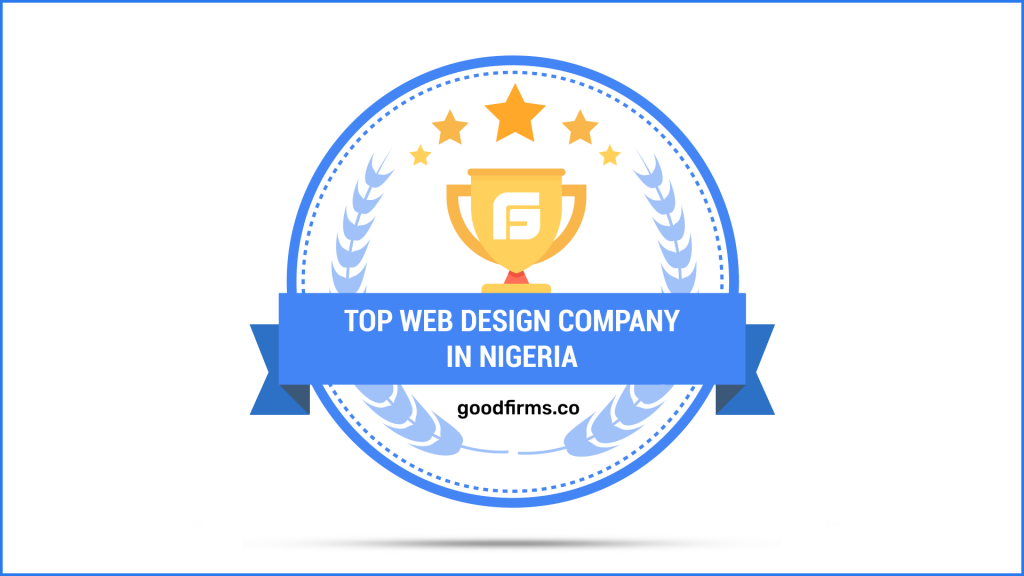 BrandGeko Digital Agency brings you the perfect combination of web & app designing and effective branding practices for the benefit of your organization. This Nigeria-based renowned digital solutions provider established in 2018 assure you of acquiring well-structured services for your business' exponential growth.
As a leading digital agency, BrandGeko benefits the ambitious brands focused on closing the gap between businesses and their end-users. The company excels at providing strategic direction, creative design, data-driven marketing, and technical development following the industry best practices.
We understand how much our clients depend on us. Hence, we do our best to serve them and make them proud of choosing us. Our promise remains to devote lots of time and resources required to help build the best brands and products.

Kelvin Akpe, Creative Director, BrandGeko Digital Agency
A good design enhances the usability of your website. It eases navigation, fosters your SEO strategy, reduces bounce rates, improves website loading speed, boosts trust and brand consistency, and improves conversions for your business.
From overall layout, visual appearance to the color scheme, typography, mobile-friendliness, navigation, and content, BrandGeko always designs stunning products. Its excellent designs assure that your brand stands firm among the competitors.
Designs such as logos are the most significant part of your brand's identity. It requires skilled designers to create a distinct design easily recognized and simple enough to work across multiple media.
Furthermore, the design and structure of a website decide how it will perform in Google SERPs. Expert designers make your website look good and make sure that it functions properly and ranks higher in searches. That's why BrandGeko Digital Agency is soon to rank higher as a top web design company worldwide and has topped the charts in GoodFirms directory listings as one of the leading logo design companies in Nigeria.
BrandGeko Digital Agency handles and operates the design process of websites and web portals, writing markup.
GoodFirms rates businesses, software companies, and IT-service providers annually in its directory listings based on their performance and recent market trends.
"GoodFirms valued us and has given us a platform that is nothing less than a performance booster. We are thrilled to have achieved what we expected and will strive to maintain our position in the GoodFirms directory for a long time," Kelvin Akpe shared further.
In addition to design, development, and digital marketing, the passion-driven team at BrandGeko also offers many more tech-related services. The company is also best at designing the User-Experience and User-Interface for the web and mobile apps of Enterprise Softwares.